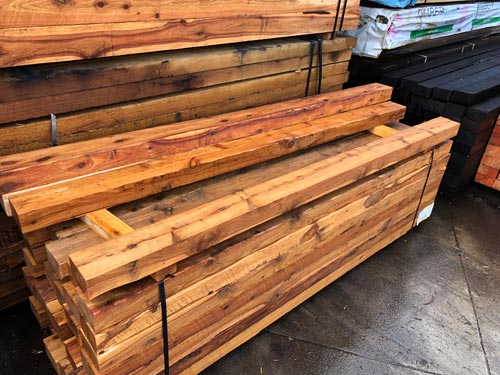 Welcome to I Got Wood
Timber and Hardware Supply
I Got Wood is a company that specialises in timber and hardware supply, offering a wide range of services that involves different timber needs. We are equipped with builders, home builders, landscapers, fencing contractors, carpenters, maintenance people, home handy renovators, DIY and timber hobbyist.
We are known as a trade and a do-it-yourself (DIY) timber yard in Bulleen, Victoria. We specialise in supplying timber and hardware for all your outdoor construction and decorative needs. We can service areas in Victoria, within a 100km radius from Melbourne. We have trucks in the Manningham, Boroondara and Banyule areas daily.
I Got Wood was established in 2015. However, it originated from the previous – Lifetime Pine – which was established in 1988. We are a family-owned business that upholds quality work through acquired experience and expertise.